Transforming how companies do communications: this is our business!
We are a corporate communications agency focused on offering our clients complete and integrated solutions of: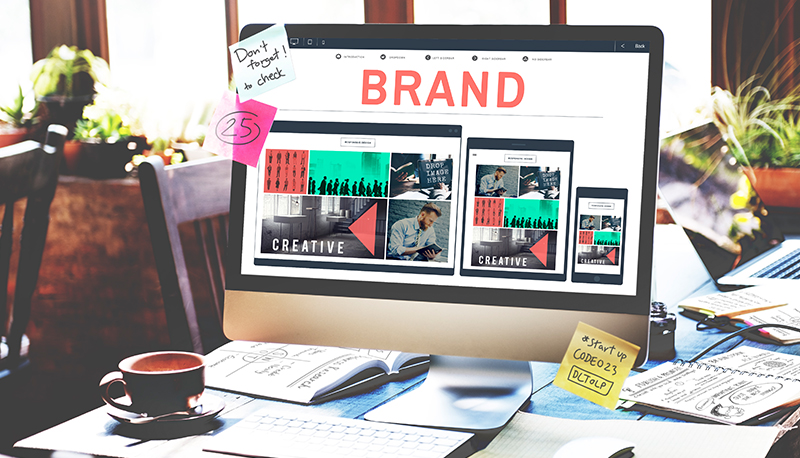 Corporate Communication
This is one of the main tools to build a brand and/or a company in the market. With our expertise, we integrate points such as identity, image and advertising materials to enable communications to internal and external clients, giving them a voice and highlighting personality to your organization.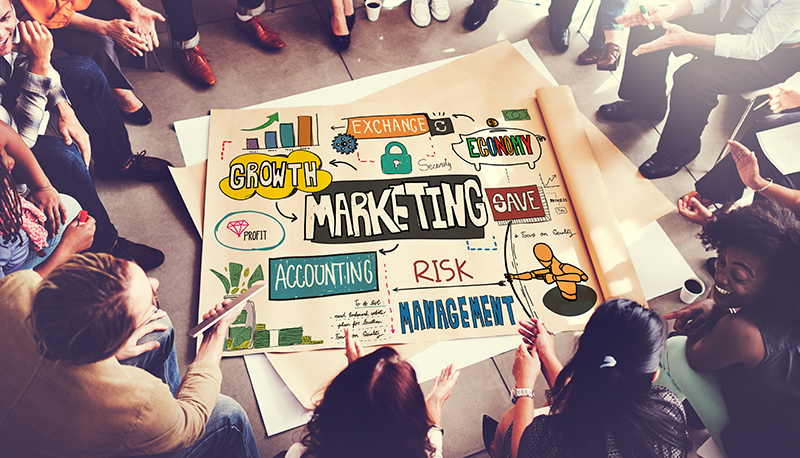 Marketing Communication
In order to communicate your products and services you need to establish a communication strategy that is specific to your target market. It must also faithfully represent your company's identity and personality. With our expertize, we can help you to sell and reinforce the brand image, providing outstanding results the organization.
Internal Communication
The relationships between the company and its employees is of great importance and it deserves a special place when planning the communication strategy . It will ensure inter-departmental alignment and promotes team engagement with the company's goals and objectives.
Business Fairs and events
We work with multinational companies with operations throught Brazil
We seek partners who believe in the power of communication as a tool for transformation.
Let's talk?
Fill out this form and download our presentation with more details information.
contato@agenciapave.com.br

Av. Marquês de São Vicente, 446
Rooms 401 e 402 – Barra Funda
São Paulo – SP
CEP: 01139-000